FEATURED CASE STUDIES
Great Ideas,
Executed Even Better
A few of our recent web and mobile app development success stories, those were
great ideas made even better by our focused execution and delivery process.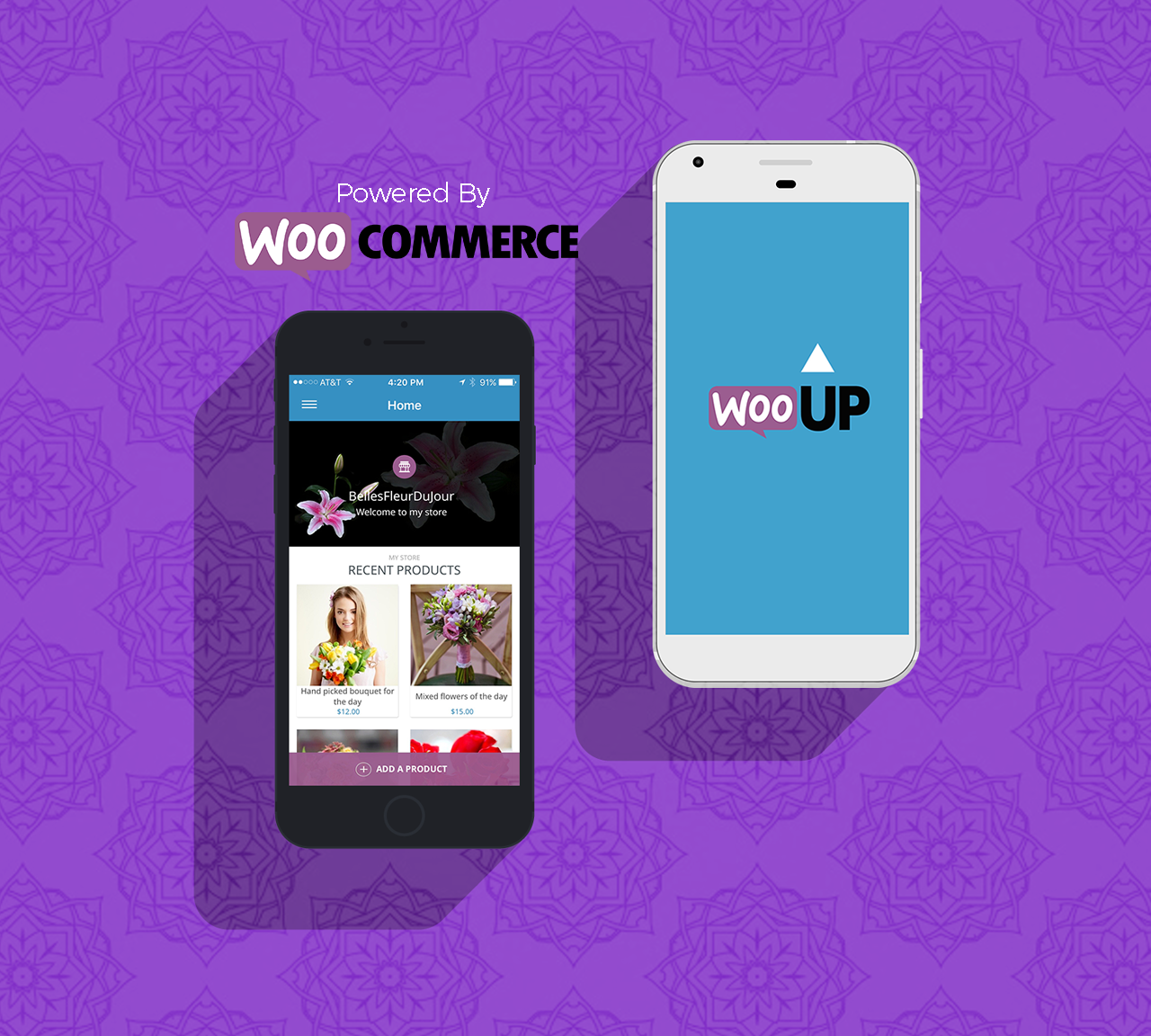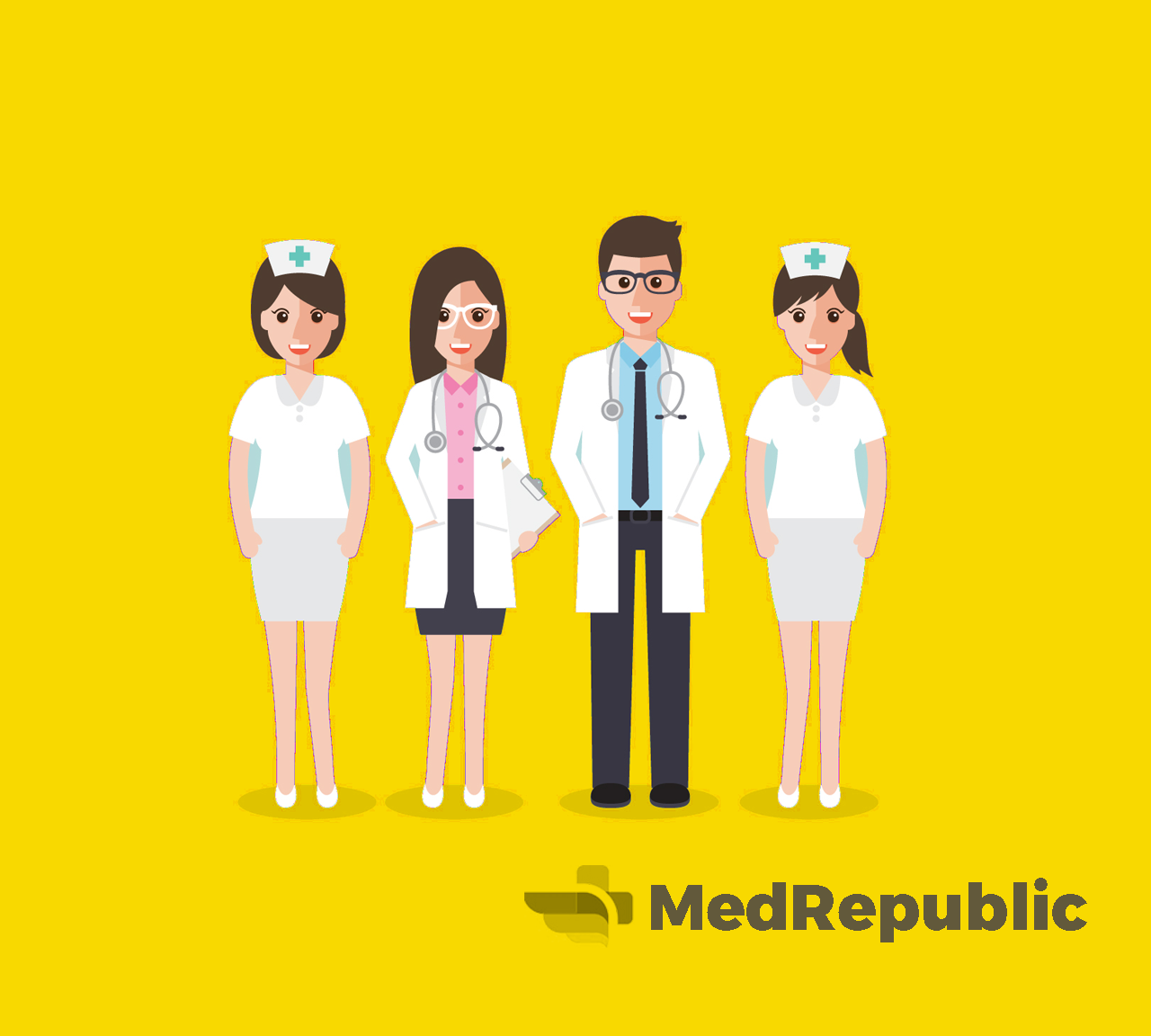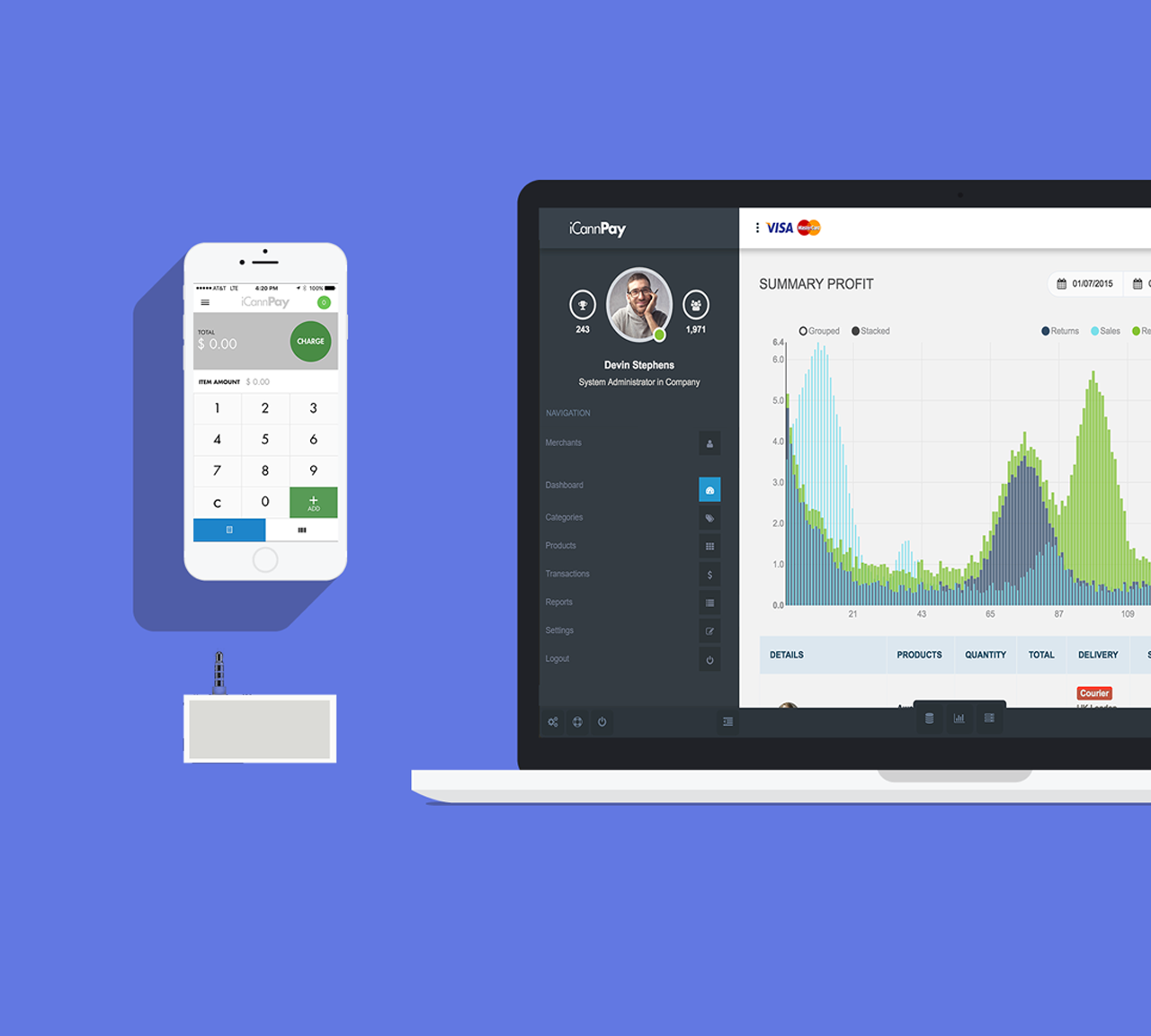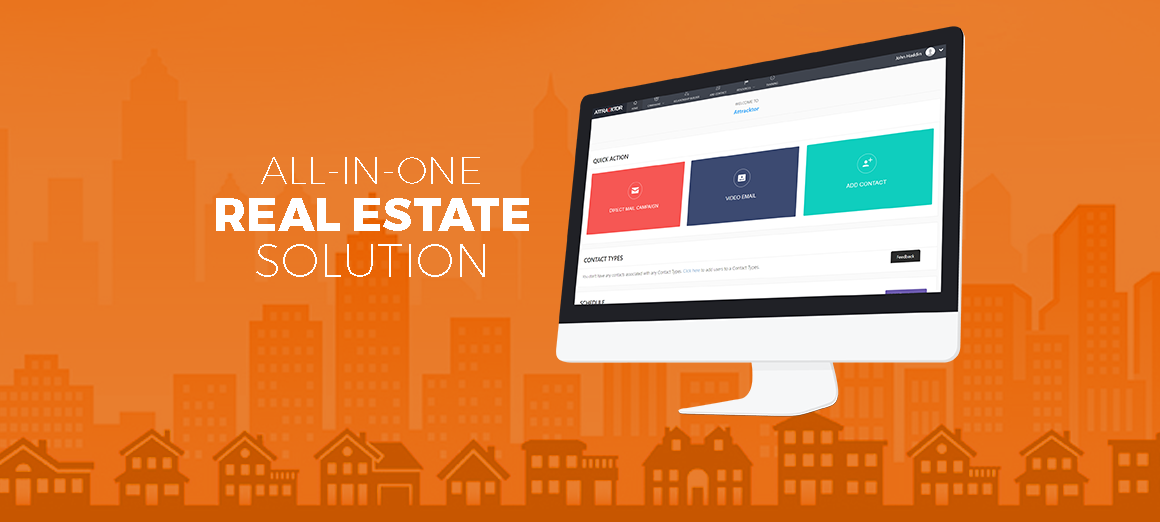 We are tirelessly delivering quality digital solutions to clientele ranging from exciting startups, small-medium business, enterprises and fortune 500 companies.  Our mission is to provide reliable, high-quality and cost-effective services to help organizations innovate and accelerate in a seamless manner.
INTERESTING PROJECTS
Mobile, Web, Cloud and Enterprise
Our portfolio comprises of diversified technologies and industries. We specialize in providing quality development services for Native Mobile Platforms, Custom Web Solutions and Enterprise Integration Projects.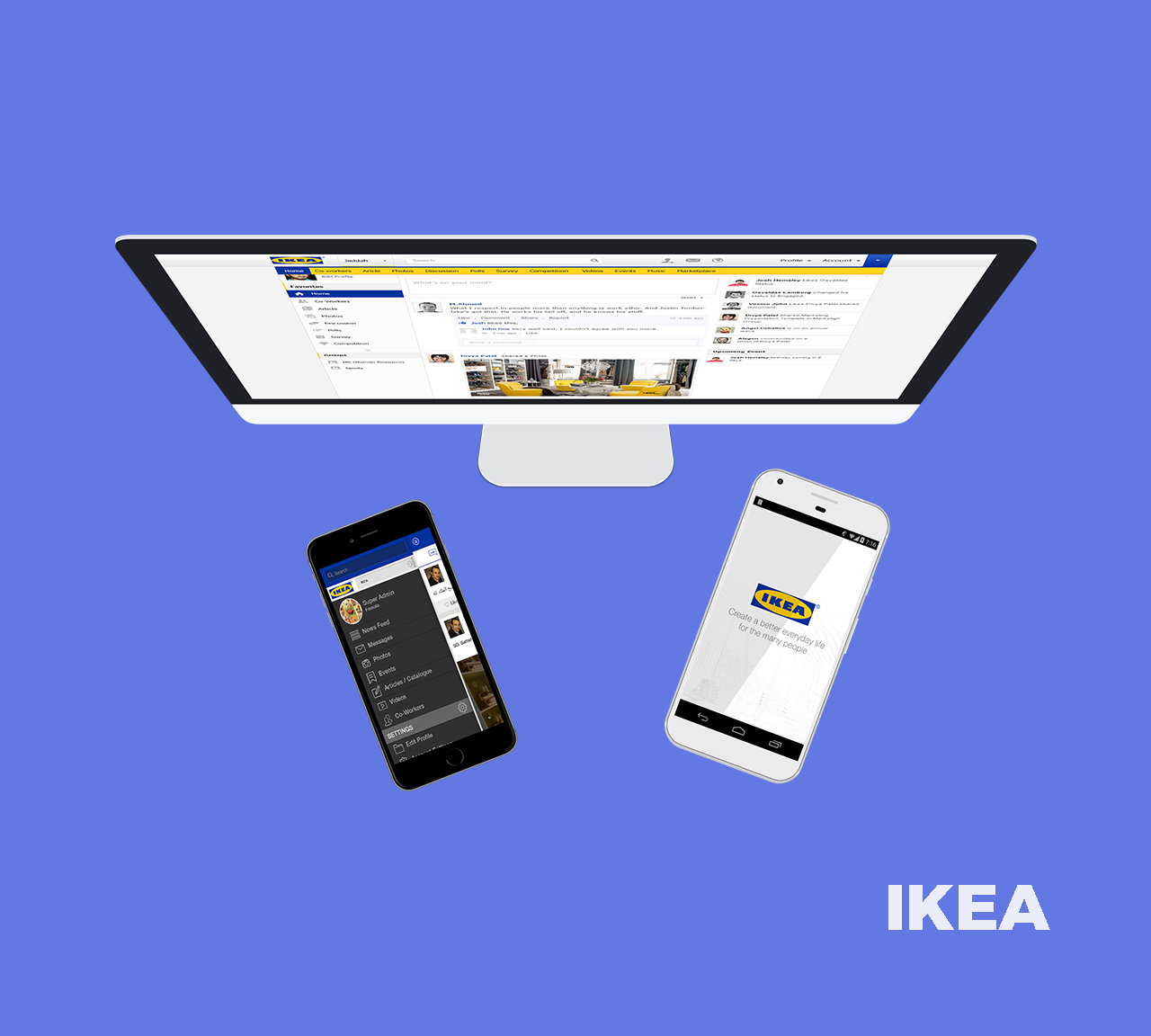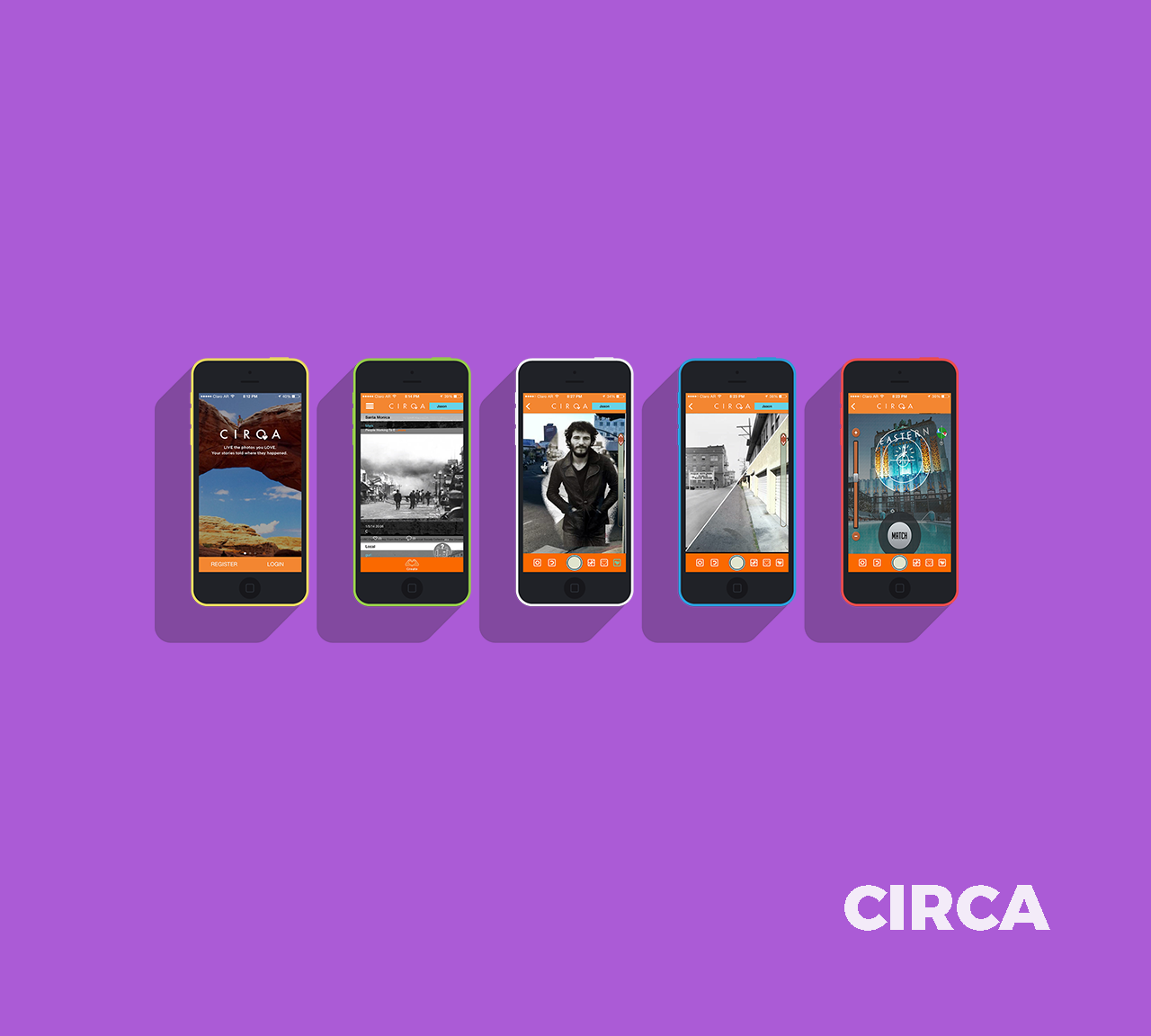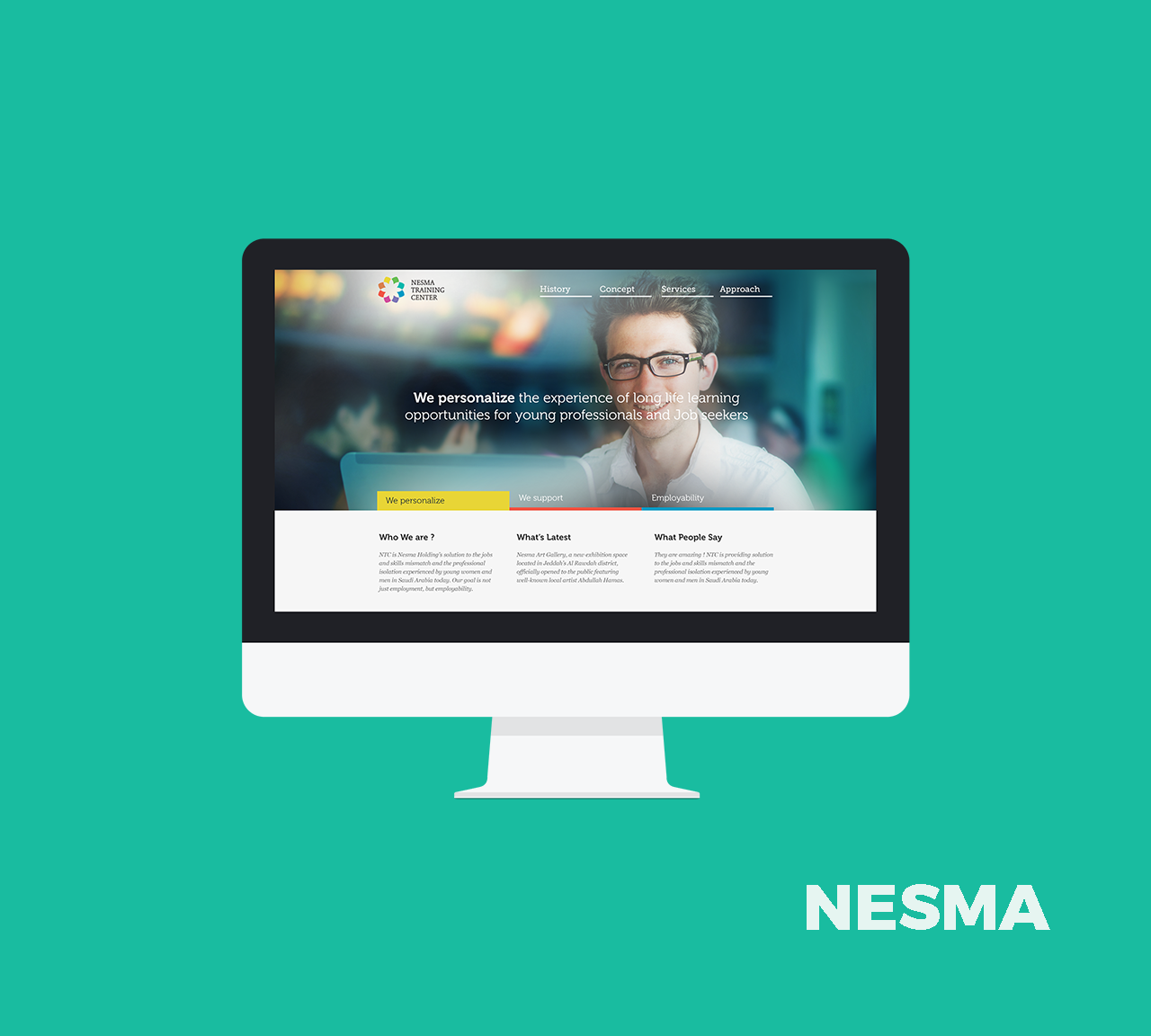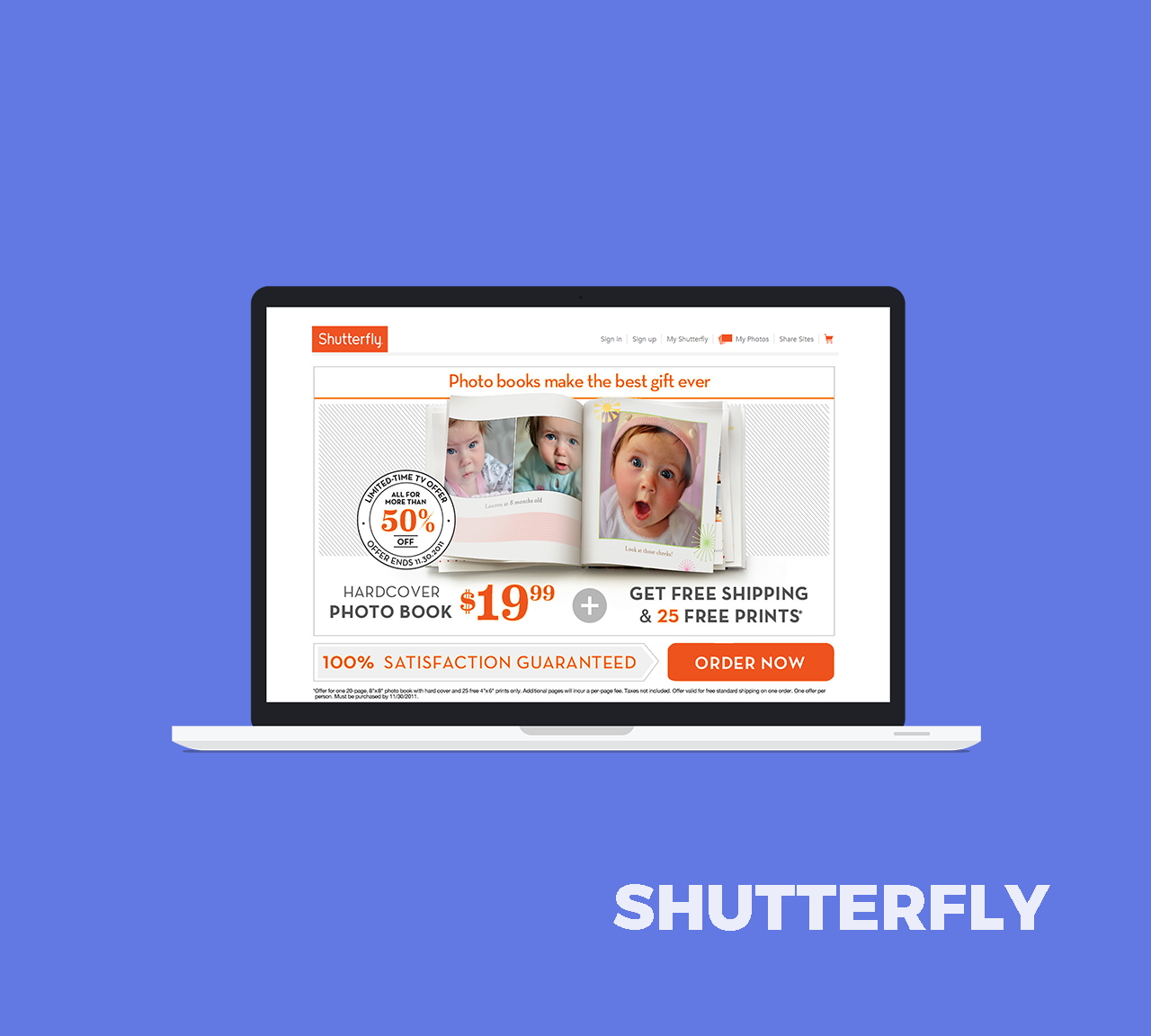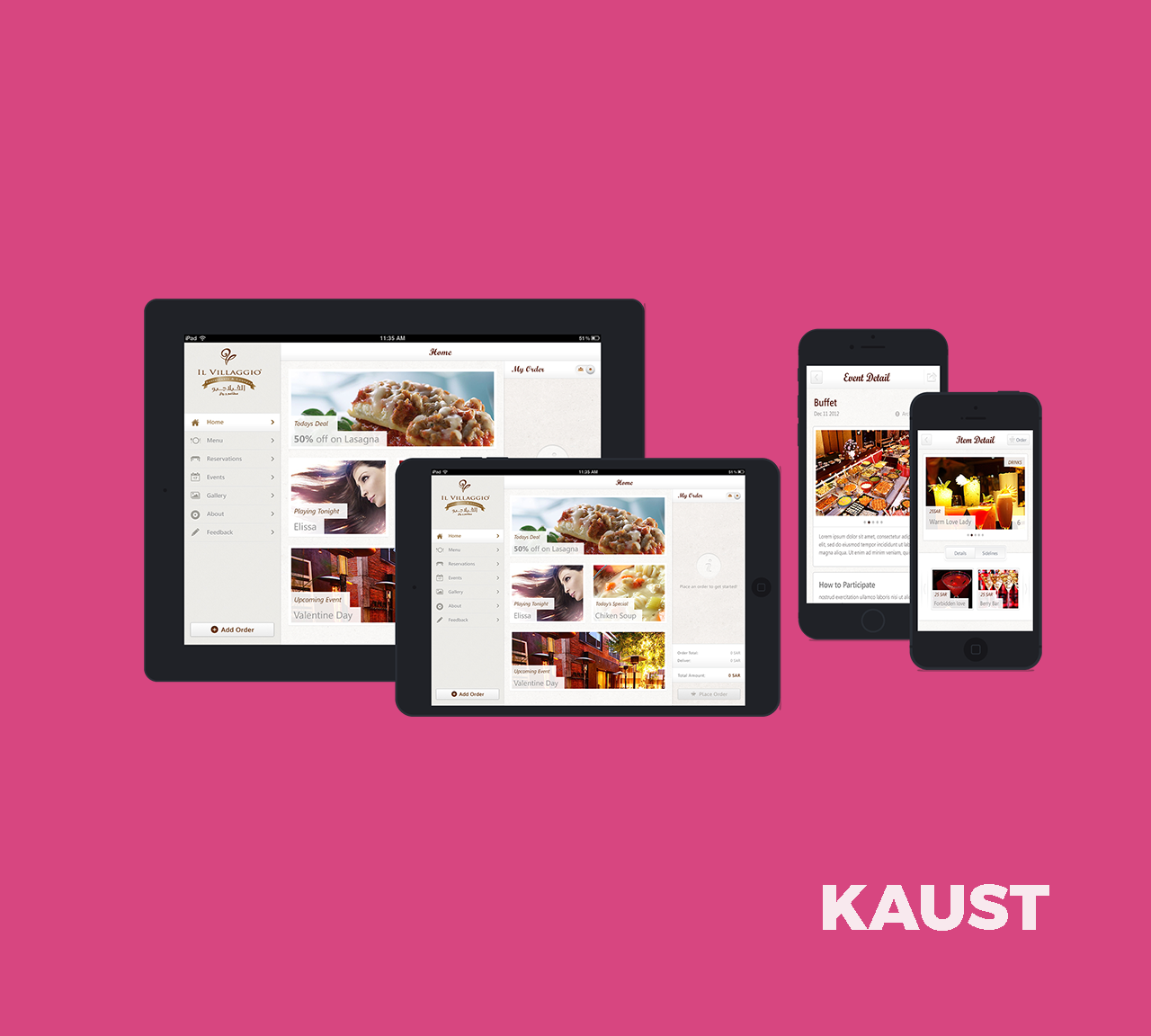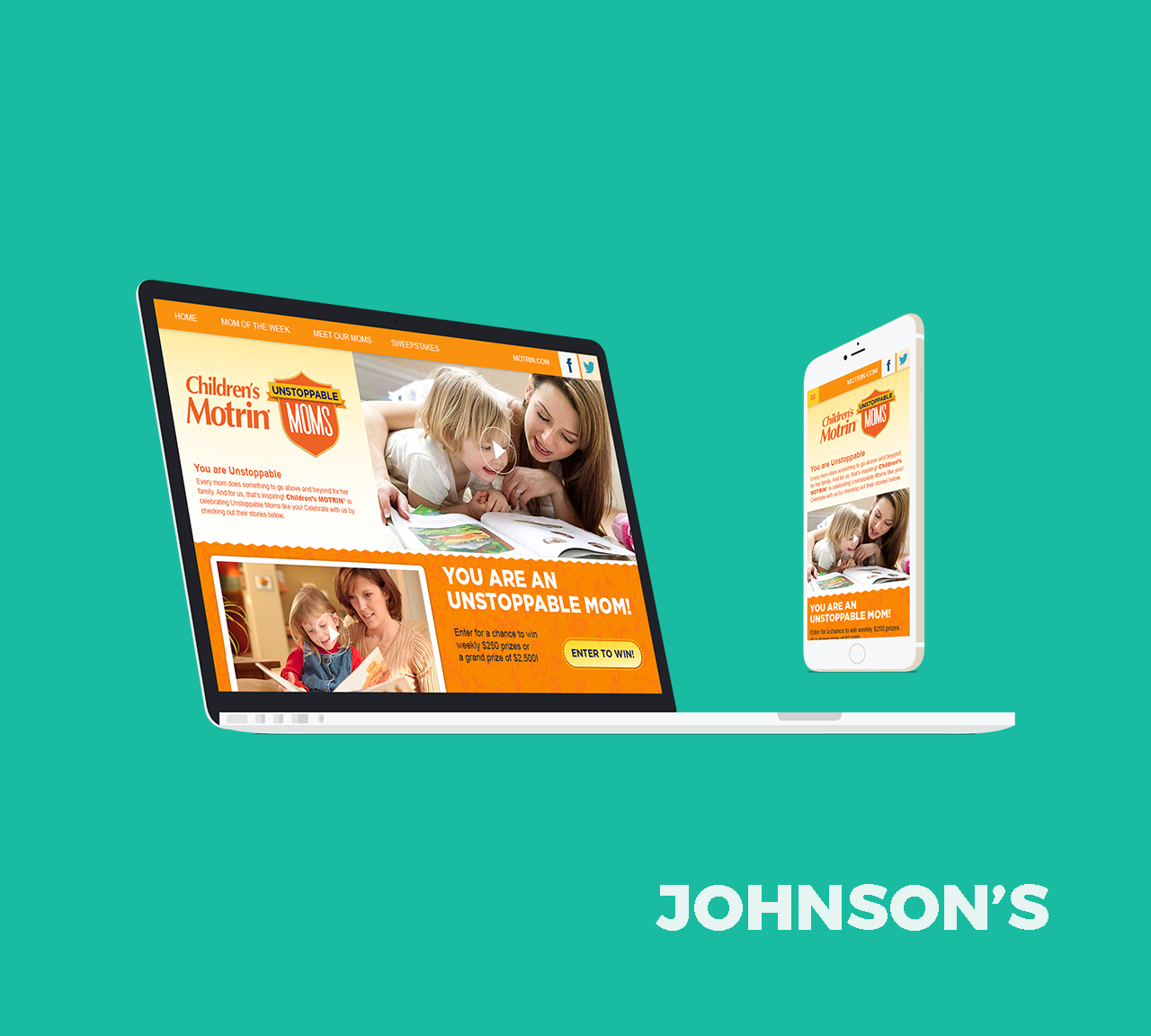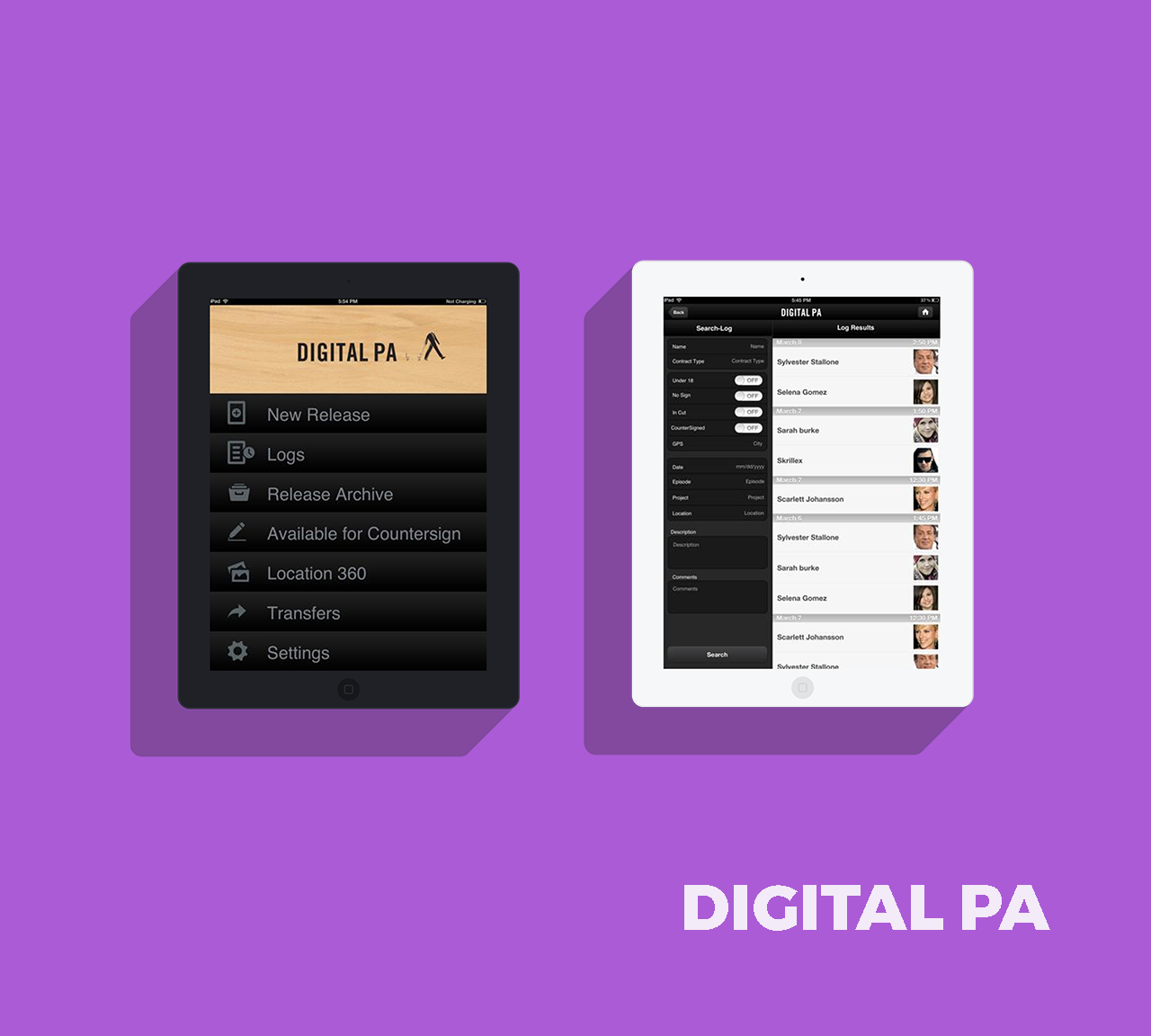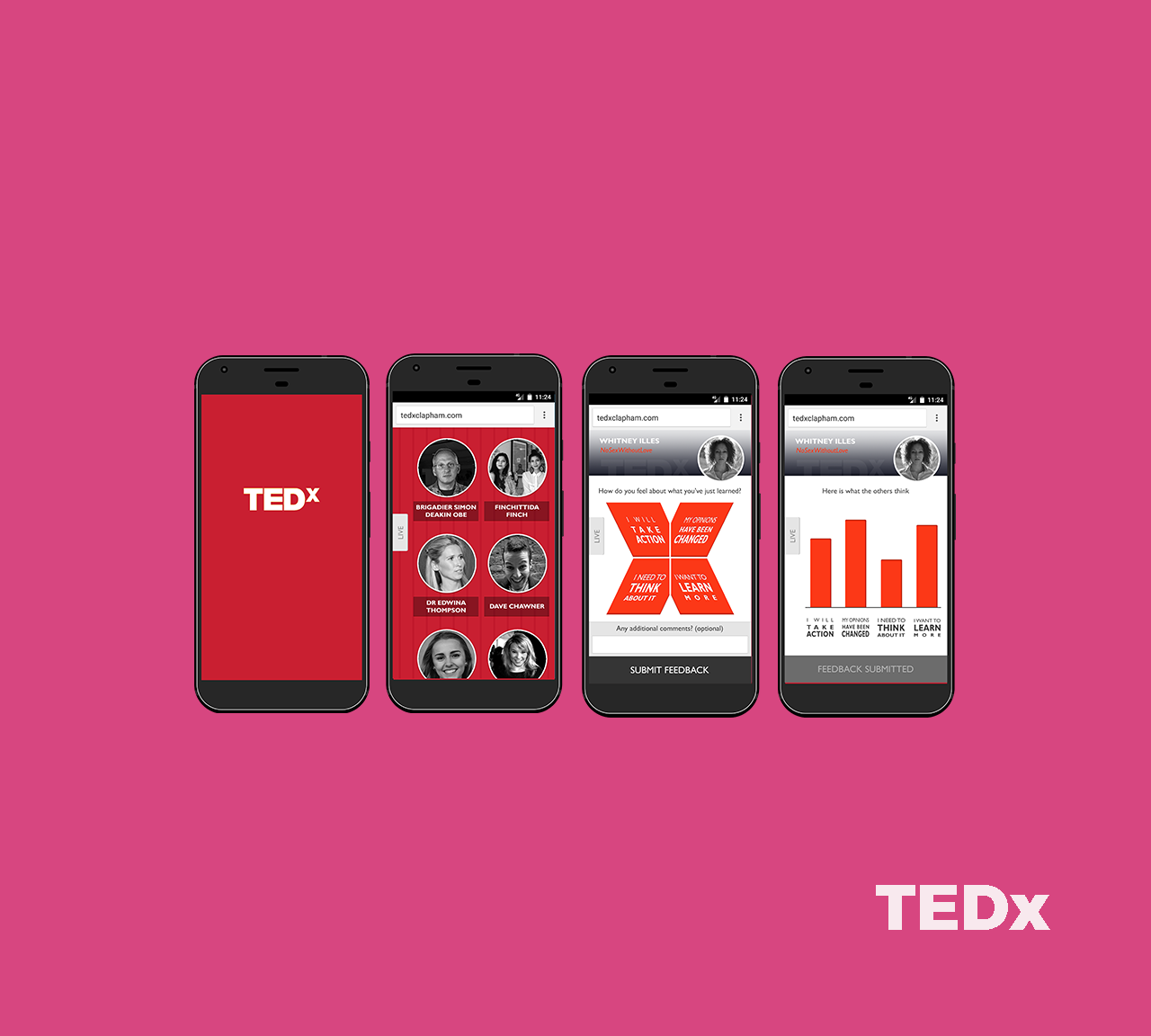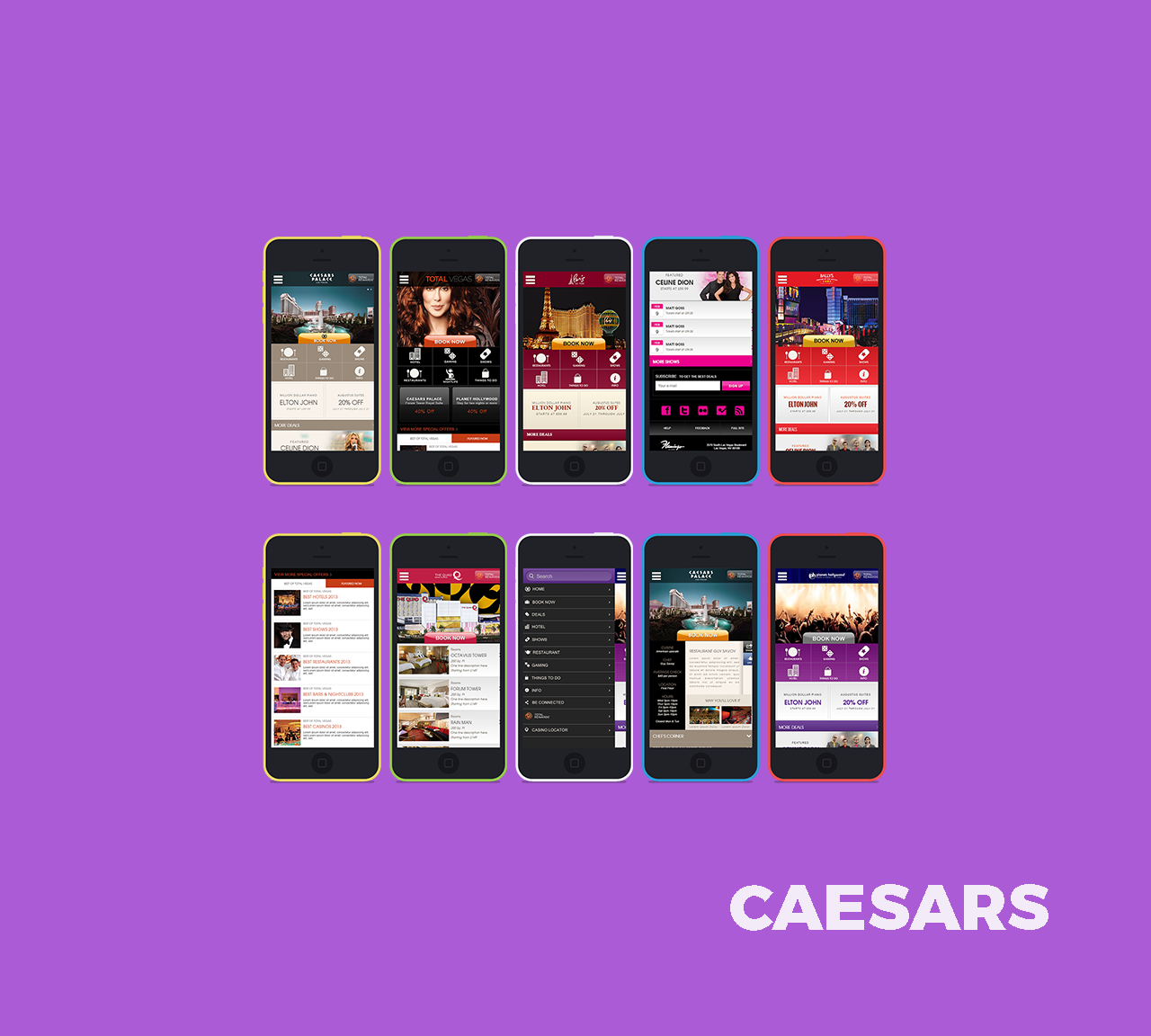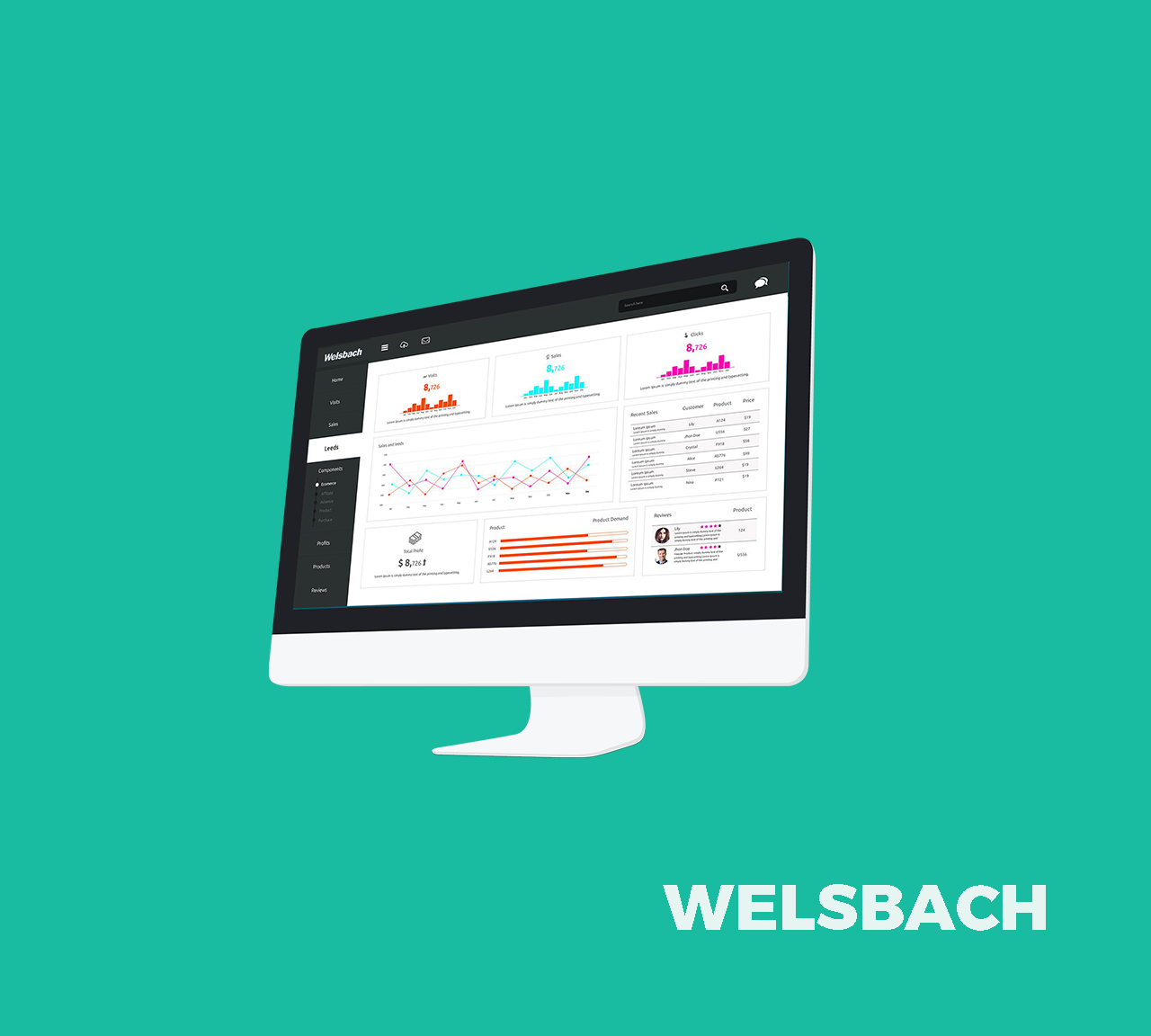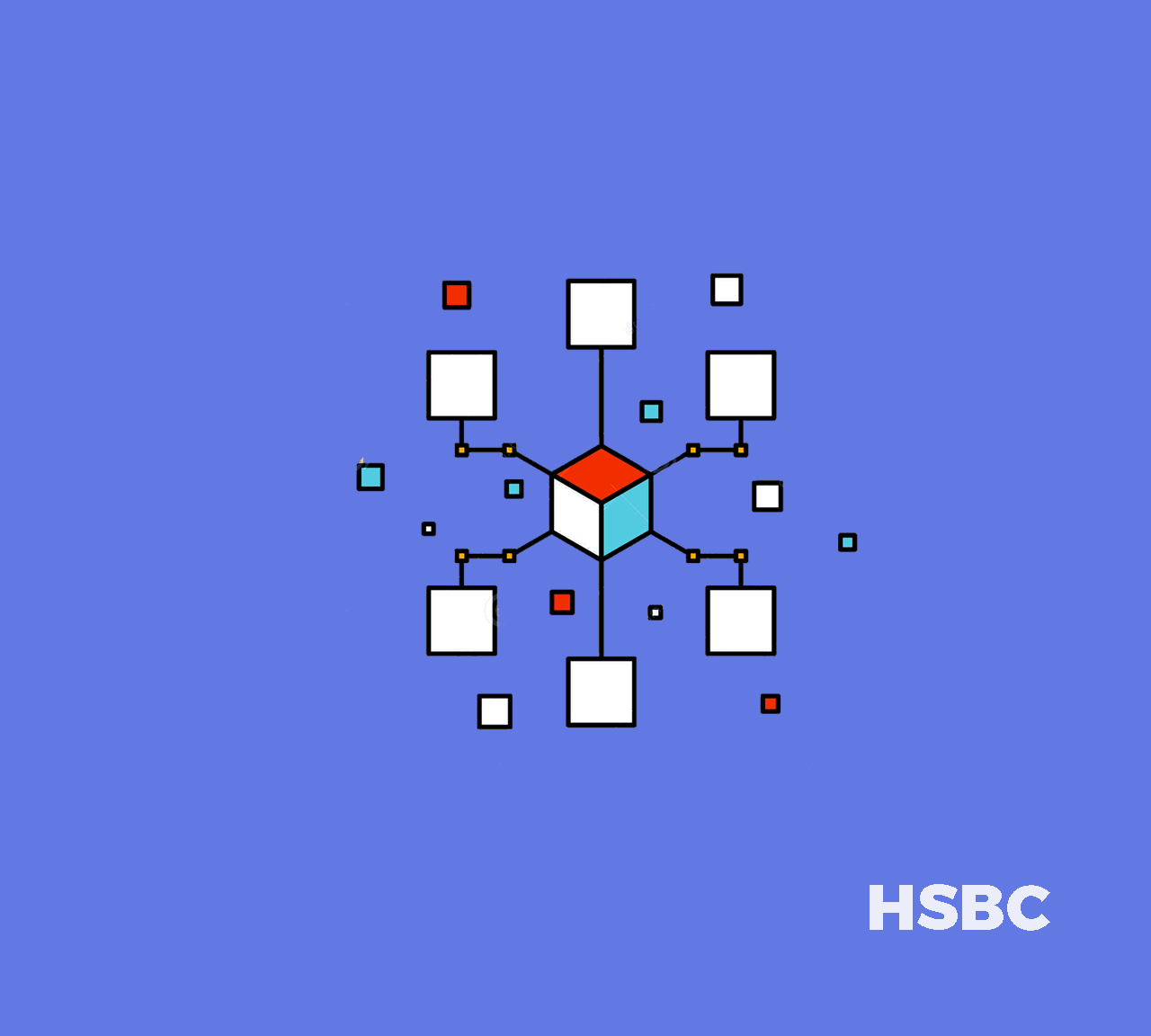 Latest Stories From The Labs
Stories that matter for your next mobile app project's success. The trends, news, ideas and advancements as we move towards greatness.
We're Ready to Make Your Next Digital Success
Monday-Friday: 9:00am – 9:00pm
Saturday-Sunday: Closed