Attracktor
 | Real Estate Marketing Software
In the world we now live in, you can't just rely on outdated traditional sales and marketing techniques to help you expand your business. You need to be constantly being on your customer's radar to pull them to work with you again and again and again.
Similarly you can't just list a property and hope it sells by itself. Real estate industry has also undergone a tremendous transformation in this digital era and competition is fierce.
To ease the life of realtors around the world, we collaborated with a Chicago-based Real Estate coach and entrepreneur on developing a unified marketing software and community.
…Real Estate Marketing got a lot easier with the tools provided by this all in one realtor software
Attracktor allows realtors to learn, practice and execute the new world order sales and marketing techniques to attract new business every day all days.  Here is our impressive case study for the outcomes.

Tags
CRM, Software Development

Project url
www.attracktor.com
In order to boost relationships and business in this fast-paced world, the Real Estate industry has waited a long time for an efficient relationship building CRM software. A solution that didn't only provide smart features and databases but a community which also educates, train and assembles the realtors with all the dynamics of the real estate marketing and campaigning. Realtors long for a customer relationship solution that may help them to attract maximum business.
To help the Real Estate community we worked with a Chicago-based real estate coach and have developed Attracktor – a top-notch real estate marketing membership community that allows its users to keep their brand at the forefront of their database for referrals and repeat marketing business.
The solution consists of various features tailored made for the real-estate community. Be it scheduling, tracking notes, organising client lists or directing mail automation, there is nothing that Attracktor doesn't' have careered.
We have built a robust and user-friendly CRM + Direct Mail Scheduling software which will help realtors with managing and expand their business.
The movement started with a Direct Mail Scheduling service somewhat similar to what MailChimp does for E-mails, but over the past couple of years the software has grown into a complete CRM system focused on all different prospects of a realtors daily business rituals.
With Attracktor, it won't be wrong to say that this effective software has helped a number of marketers streamline their businesses and has also made direct mail campaigning and scheduling a lot easier.
Intuitive User Friendly Design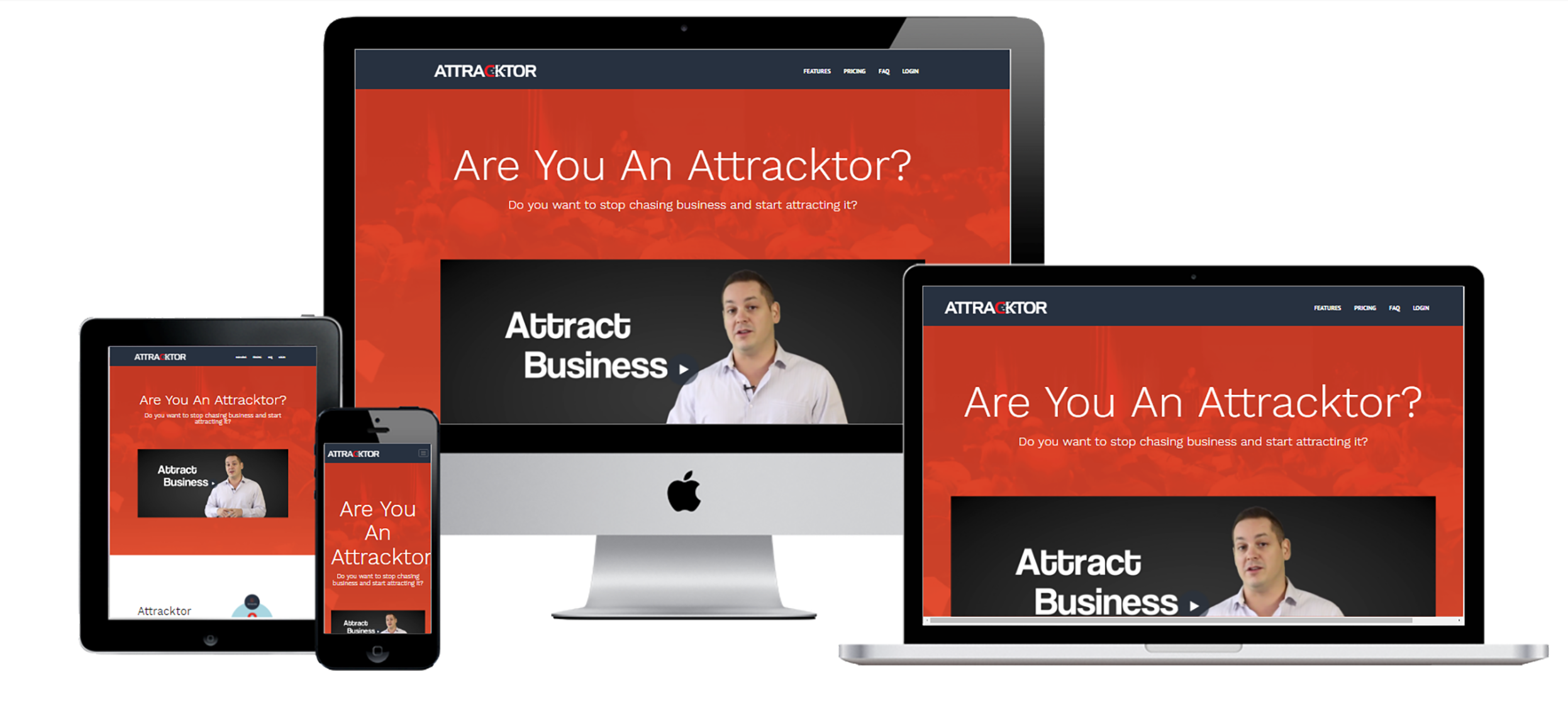 The web portal has been optimized to fit in any mobile browser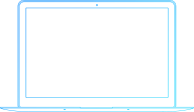 This is a web application and works best with all web browsers

The web portal has been optimized to fit in any mobile browser