We saw a great bunch of new and updated mobile phone apps this year that will help you being more productive, let you have more fun and some really exciting and entertaining games.
We've rounded up the best impact apps we drool over throughout the year, find if your favorite apps make it to our list and let us know if we miss out on something here.
THE MOST DROOLED OVER PHOTO APP OF 2016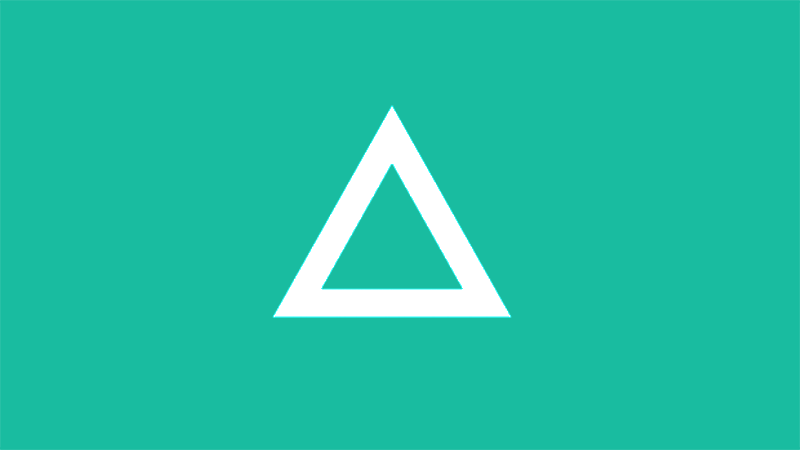 Prisma transforms your photos into artworks using the styles of famous artists: Munk, Picasso as well as world famous ornaments and patterns. A unique combination of neural networks and artificial intelligence helps you turn memorable moments into timeless art.


THE MOST DROOLED OVER GAME OF 2016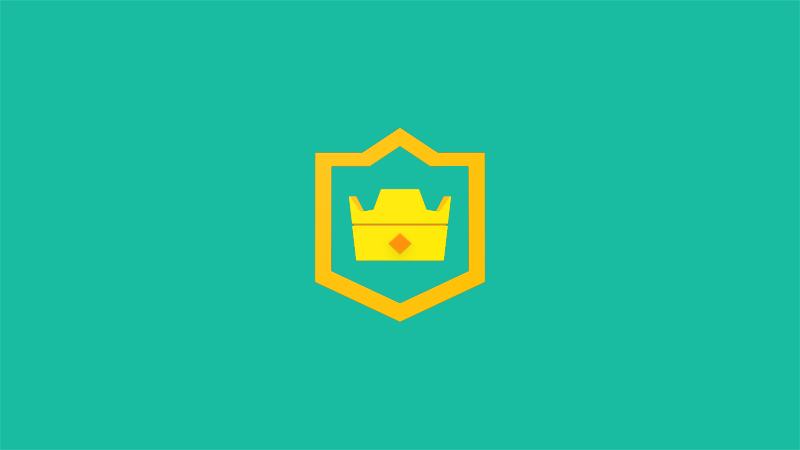 From the creators of Clash of Clans comes a real-time multiplayer game starring the Royales, your favorite Clash characters and much, much more.
Collect and upgrade dozens of cards featuring the Clash of Clans troops, spells and defenses you know and love, as well as the Royales: Princes, Knights, Baby Dragons and more. Knock the enemy King and Princesses from their towers to defeat your opponents and win Trophies, Crowns and glory in the Arena.


THE MOST DROOLED OVER MESSAGING APP OF 2016
Snapchat evolved into a mix of private messaging and public content, including brand networks, publications, and live events such as sports and music. Nevertheless, according to survey studies conducted in March 2016, the personal oriented messaging was still being accessed by users more than the publicly offered content that was being presented. 71% of users surveyed said that they preferred the app for its chat, messaging, and imaging services, versus 5% who almost exclusively chose the various events, published features, and media content on a daily basis. 24% responded that they accessed all features equally. However, about three quarters of those surveyed were also familiar with the events, media brands, and celebrity content, having a favorable opinion of those areas.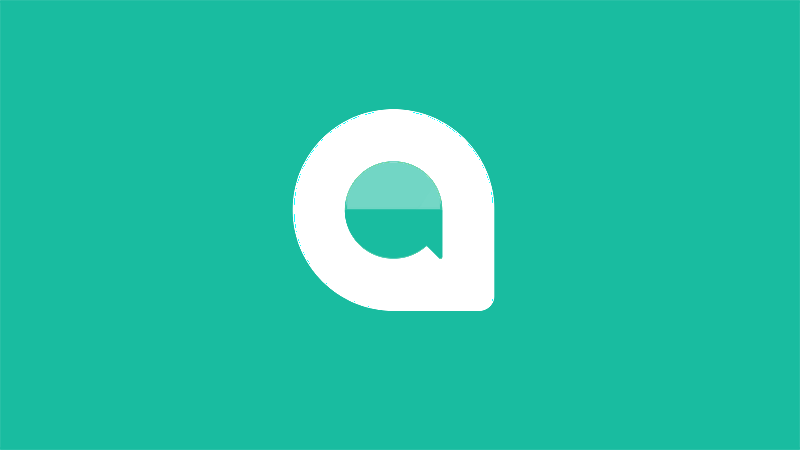 Google Allo, a smart messaging app that helps you say more and do more. Express yourself better with stickers, doodles, and HUGE emojis & text. Allo brings you the Google Assistant.


THE MOST DROOLED OVER PRODUCTIVITY APP IN 2016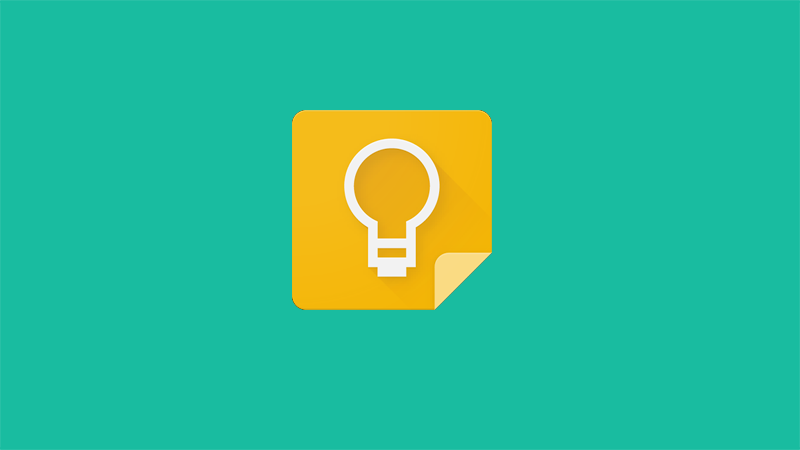 Capture inspiration when it strikes! Keep is simply the quickest way to offload ideas, thoughts, and to-dos without losing focus.


THE MOST DROOLED OVER APP/GAME UPDATE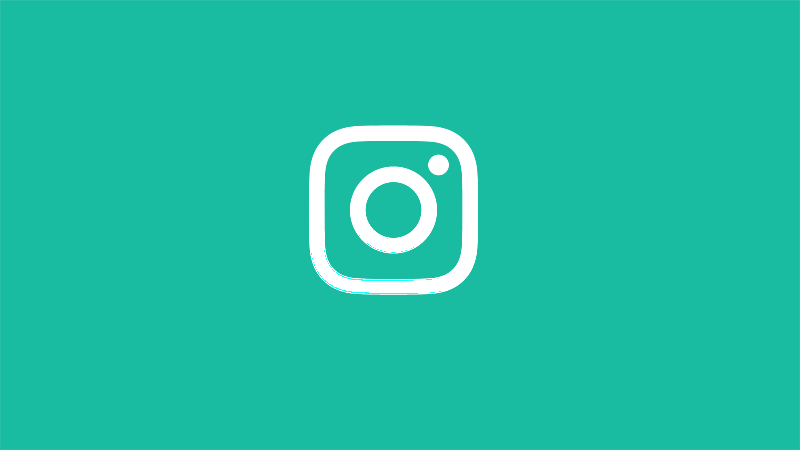 Instagram is a simple way to capture and share the world's moments. Follow your friends and family to see what they're up to, and discover accounts from all over the world that are sharing things you love.


THE MOST DROOLED OVER APP/GAME RELEASE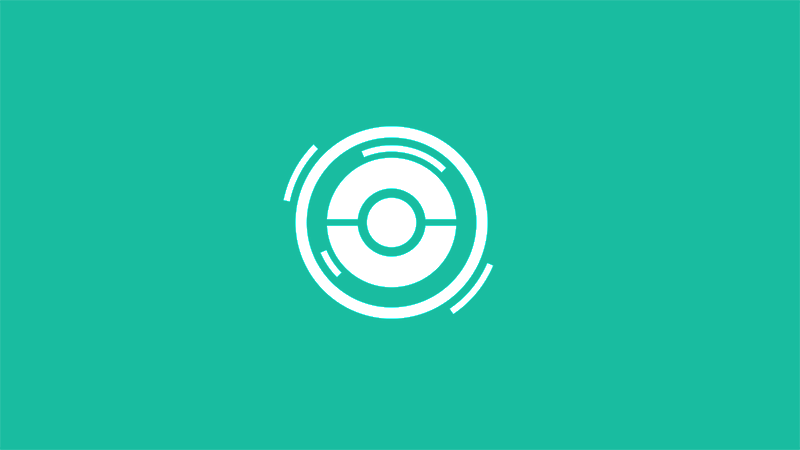 Pokémon are out there, and you need to find them. As you walk around a neighborhood, your smartphone will vibrate when there's a Pokémon nearby. Take aim and throw a Poké Ball… You'll have to stay alert, or it might get away!